Summary:
The purpose of this document is to showcase the new UI changes made to nTop for its 4.0 release.
Applies to:
Table of Contents
1. Ribbon
The ribbon has been condensed into a more efficient space to allow for a taller notebook view. No changes have been made to the tabs or their underlying blocks; this is predominately a visual/location change. If you have enough tabs enabled to fill the ribbon, you can navigate to the hidden tabs by using the arrow keys on the ends of the ribbon. The tabs on the ribbon can still be customized by going to Settings->Ribbon.
Old Ribbon:

New Ribbon:

2. Menu
The file menu has been condensed to a single icon. Clicking on the menu icon reveals a drop-down of most options that were previously presented on the top toolbar. The Window section of the menu has been removed, and the ribbon display toggle has been moved to the View section. The grid, ruler, and ribbon toggles have changed the terminology from "display" to "show." 
Old Menu: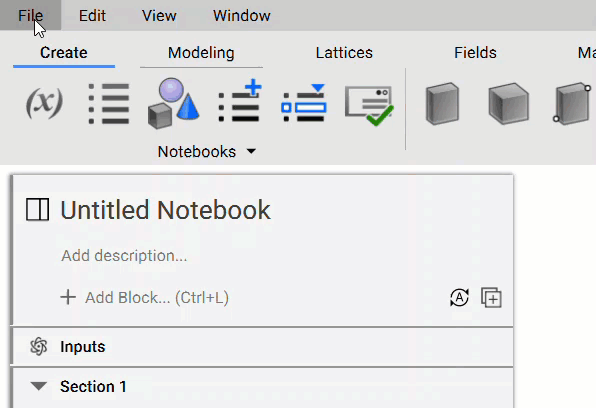 New Menu: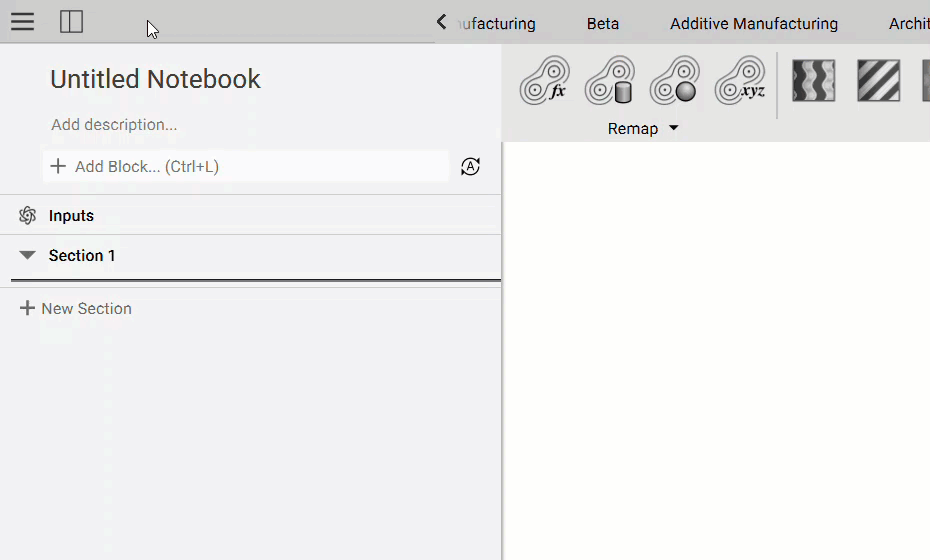 3. Hide/Show Left Bar icon

and Imported Blocks button

The Hide/Show Left Bar icon has moved from the notebook header to the top toolbar. The functionality is the same; we moved the icon to be more discoverable. 

The View Imported Blocks button has been removed; all Custom Block import functionality will now be displayed in the Imports tab of the Left Bar.


Old Icon Location with View Imported Blocks button: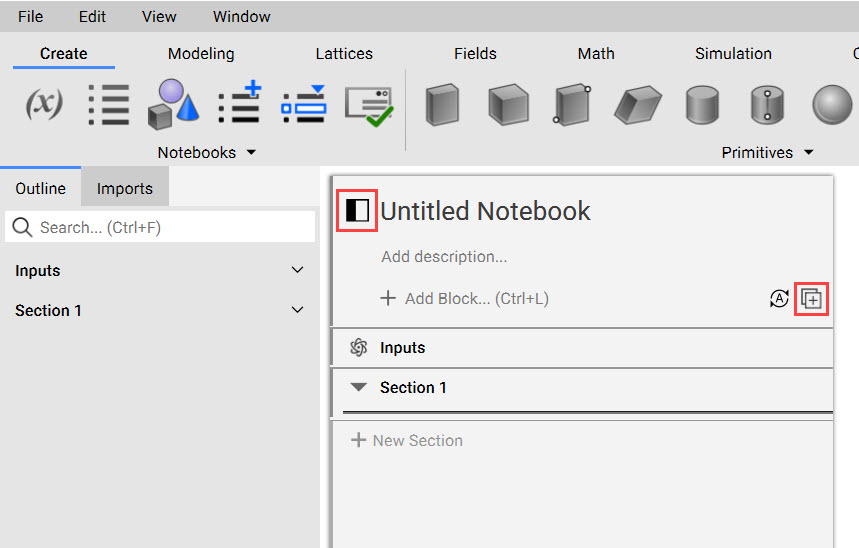 New Icon Location with View Imported Blocks button removed: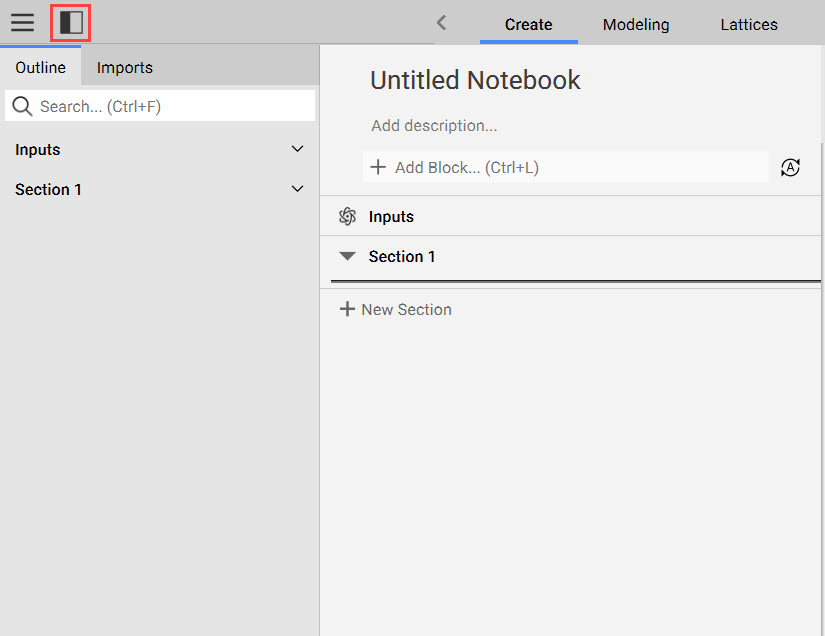 4. Color
We have unified the blue color used for block selection highlighting, ribbon tab highlighting, context search, and other icons. It's a slight change but allows for a stronger contrast against the background for improved readability.

Old Color: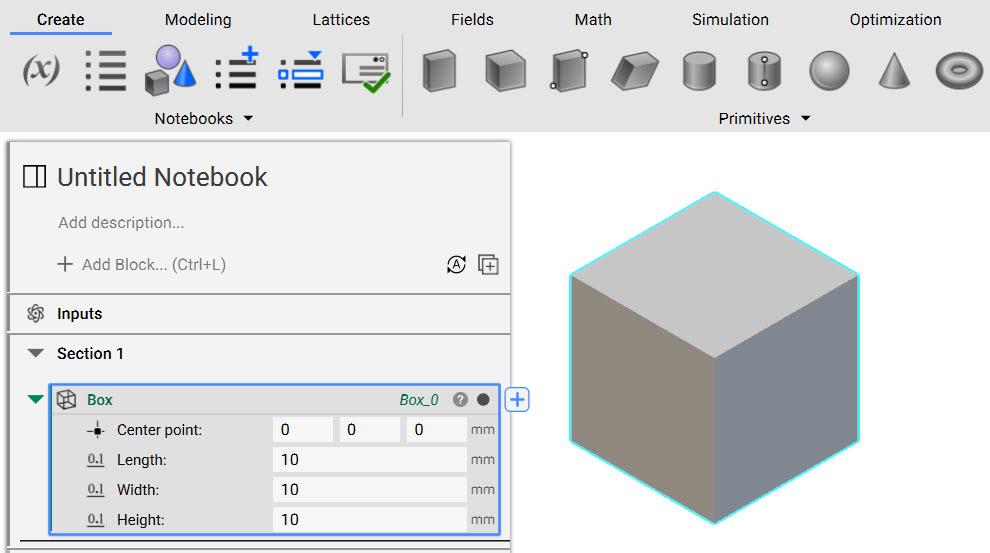 New Color: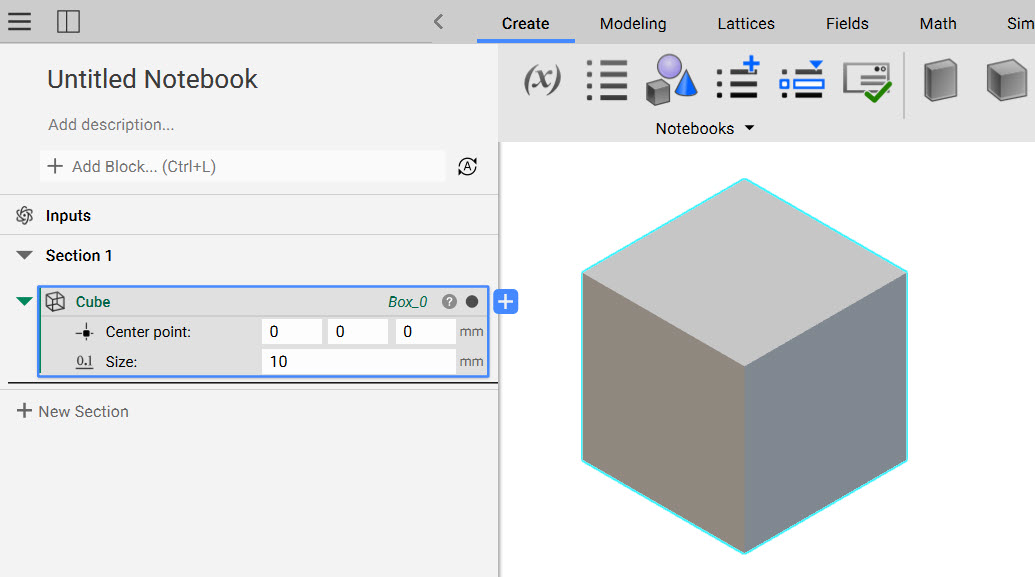 5. Ruler
The ruler has been shifted so there is no longer any overlap with the notebook.
Old Ruler: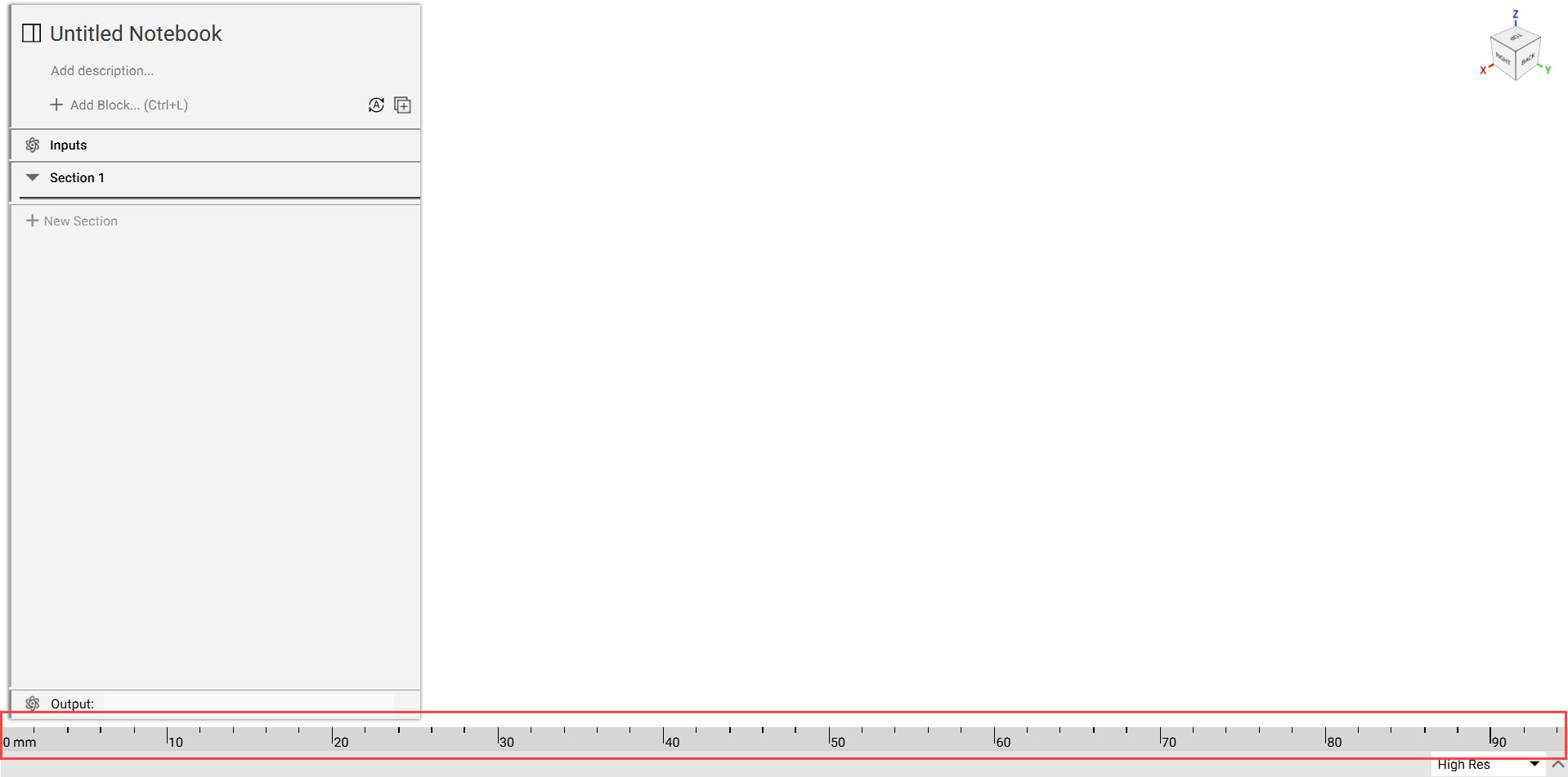 New Ruler: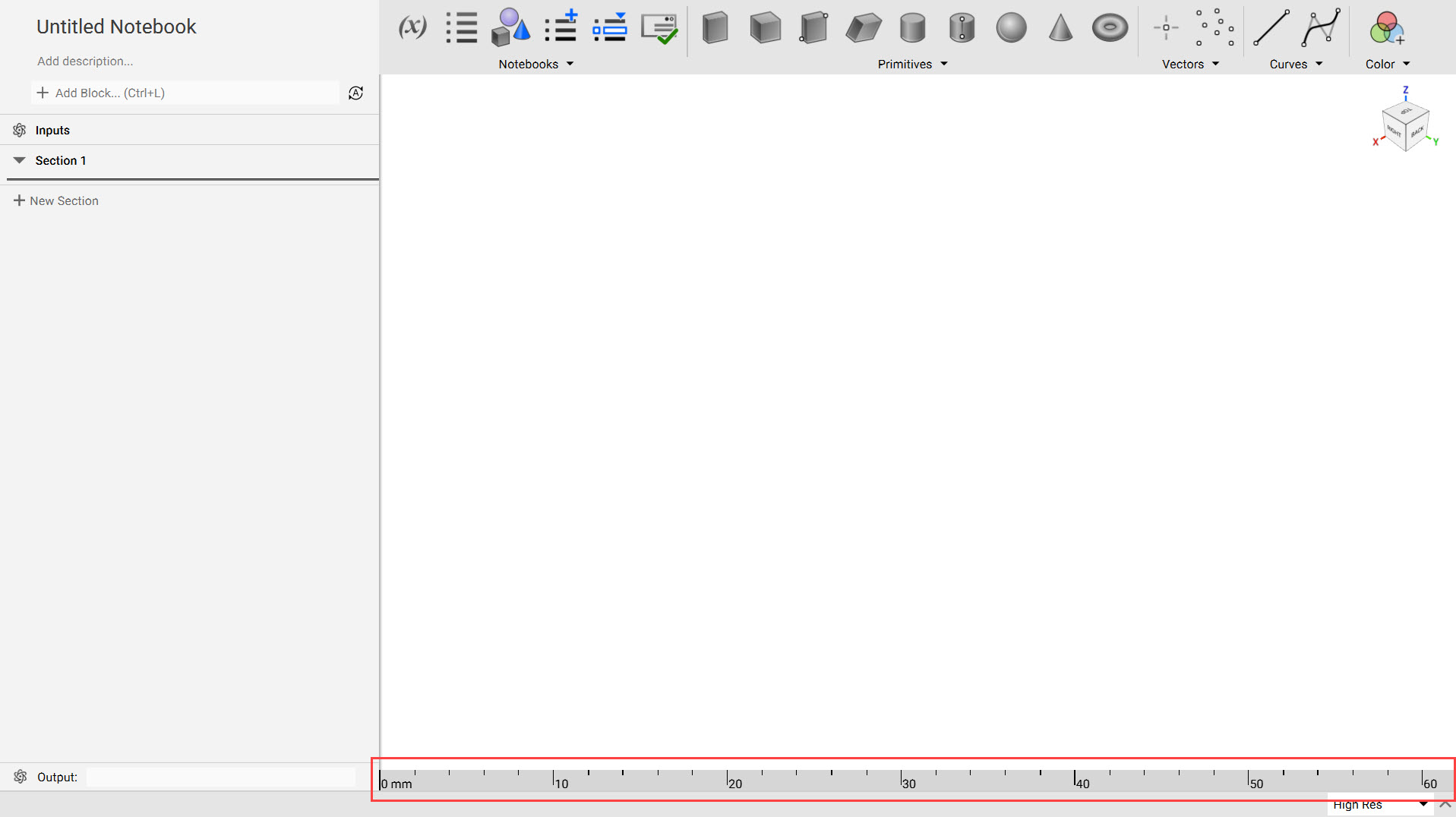 More on this topic: