Issue:
I added a block, put in the inputs, but I can't see the result. I only see my original block.
Applies to:
Adding blocks to the Notebook
Cause:
There is another visible block covering the results of the new block. Since the Notebook isn't linear, each block has its own visibility and effects, which usually have to be turned off to see downstream blocks.
Solution:
Isolate your block view by selecting the block and pressing the 'i' key

Scroll up through the Notebook and turn off the visibility of previous blocks by pressing the 'o' symbol in the upper right-hand corner. A solid circle means on and a clear circle means off.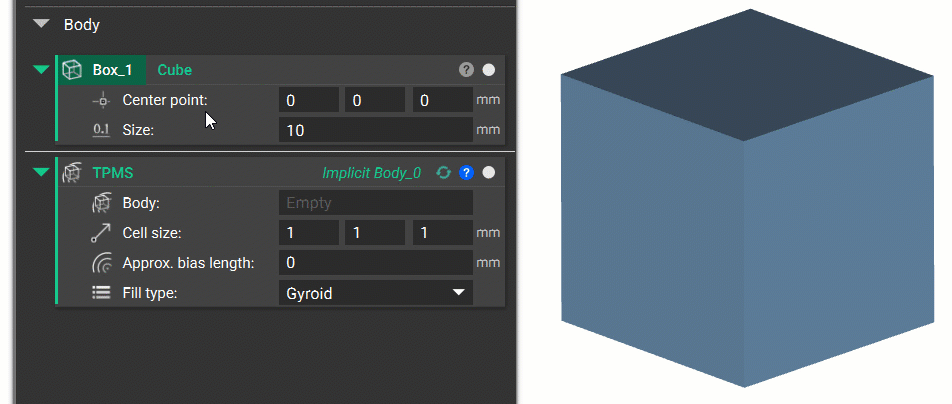 More on this topic: